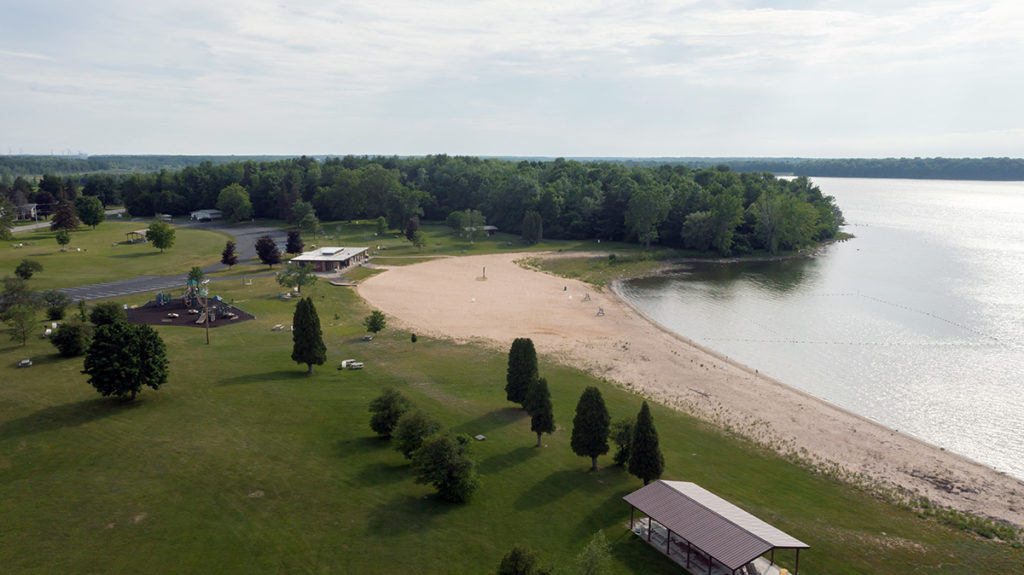 A public fishing spot is available at the Massena Town Beach to fish the St. Lawrence River from shore.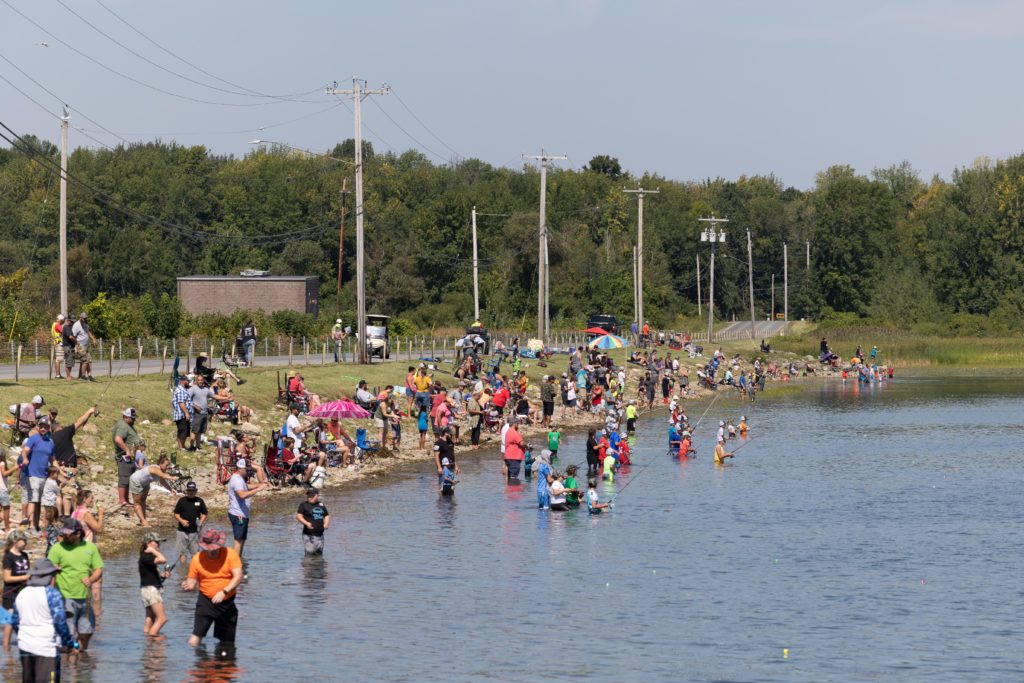 Shore fishing spot where you can catch all types of fish such as panfish, bass, bullhead and more.
Please only fish on the right side of the causeway. Same side as the boat launch.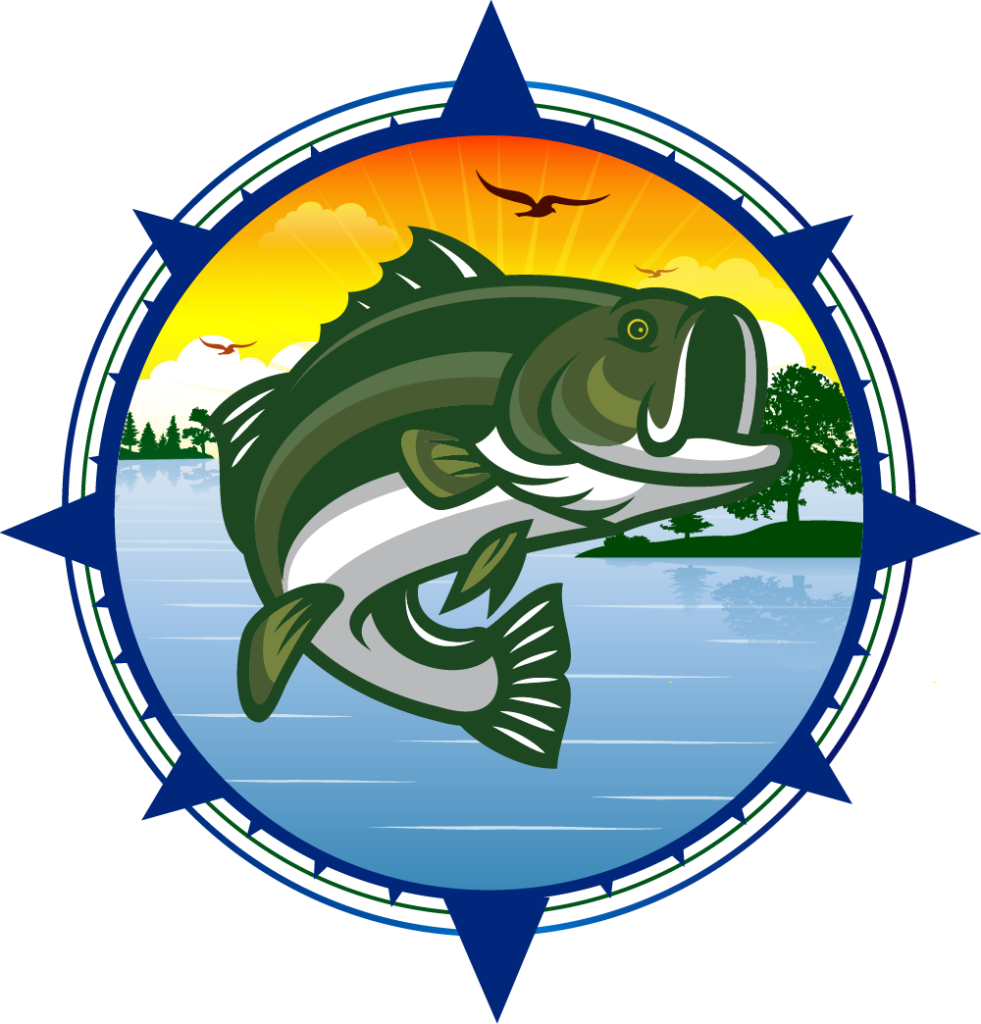 Fish from the shores of the Grasse River in downtown Massena. There is plenty of public spots along the shore in this area for fishing.